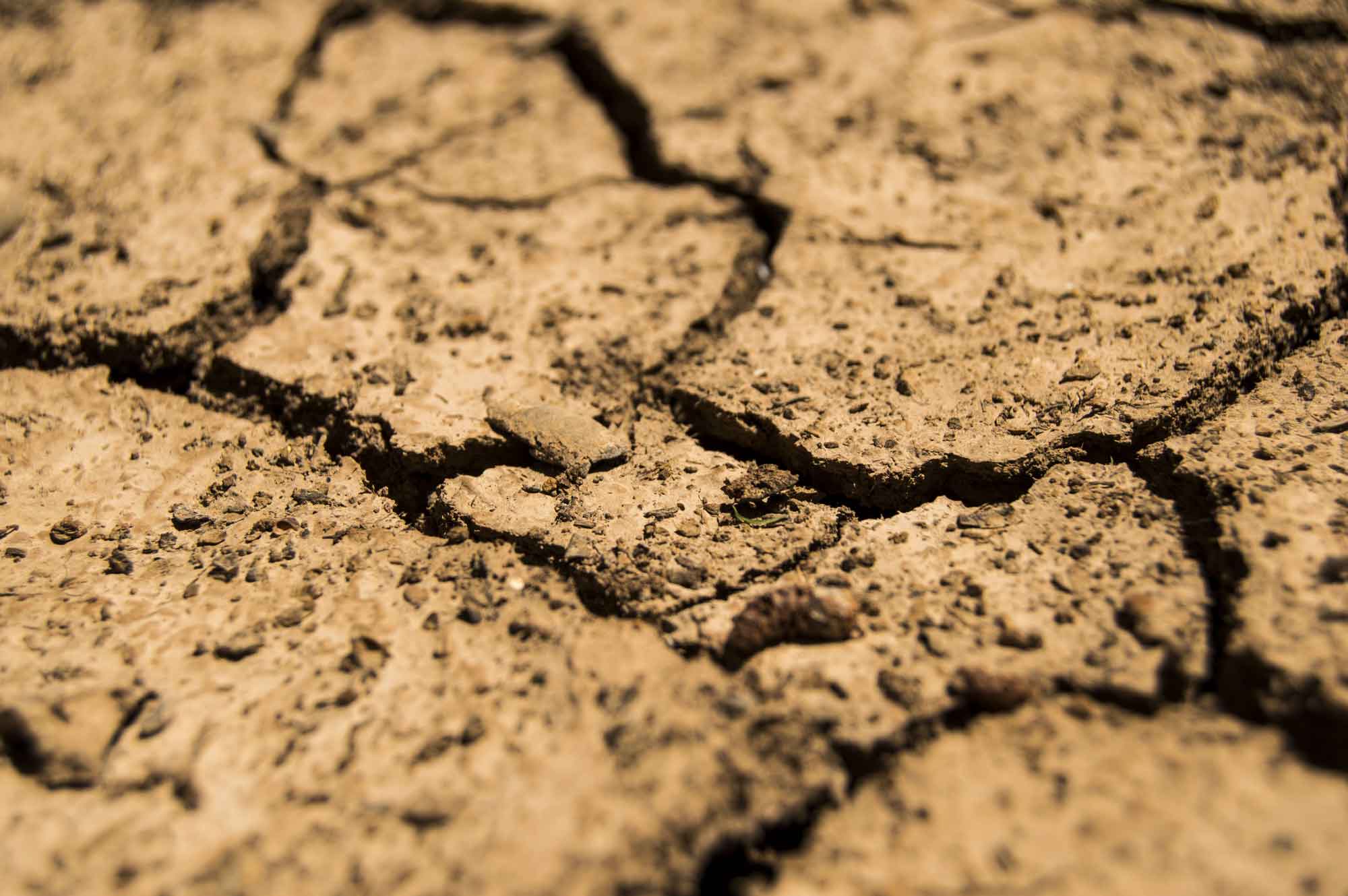 What's the problem?
Trees are more important today than ever before. More than 10,000 products are reportedly made from trees. Through chemistry, the humble woodpile is yielding chemicals, plastics and fabrics that were beyond comprehension when an axe first felled a Texas tree.
As the need for high-accuracy, non-contact measurement increases, Hammond Company offers vision systems with high-speed and high-precision for measurements that deliver optimal metrology results. We offer a full line of quality systems to meet crucial manufacturing demands. Experience the benefits of improved productivity, reliability, and accuracy with a vision system from Hammond Company.
We are the exclusive Wisconsin distributor for Optical Gaging Products, the flagship brand of Quality Vision International. We also offer other QVI brands, such as Certified Comparator Products (CMM), VIEW Engineering and RAM Optical Instrumentation. We are able to provide you with the most efficient expertise when warranty and technical service issues arise. Partner with Hammond Company for complete vision system solutions.
View our line of trusted vision systems below for more details and specifications.
Optical Gaging Products – Vision Systems
OGP® offers precision, non-contact and multisensor coordinate measuring systems used for dimensional inspection.
SmartScope Quest Multisensor Measurement Systems
SmartScope Quest multisensor machines are highly accurate measurement systems utilizing a variety of sensor technologies for metrology professionals. Every Quest system is designed to deliver optimal three-dimensional measurements. The Quest provides the perfect balance between powerful capabilities and ease of use. Contact a Hammond Company representative for more information.
---
SmartScope ZIP Systems
SmartScope ZIP® video measurement systems provide enhanced imaging with improved features, including a new digital camera and all-LED illumination. With an innovative ergonomic joystick, the SmartScope ZIP® provides stage and other important operational controls right at hand. ZIP features contact and non-contact probes, which deploy and retract under programmed control for fully automatic operation.
---
SmartScope Flash Systems
The SmartScope Flash System provides optimal automatic and intuitive three dimensional measurements. With top of the line features like innovative solid state illumination sources, color camera, and Measure-X® measurement software, SmartScope Flash is becoming the choice for metrology measurement.
---
Fusion Large Field-of-View Measurement Systems
Fusion large field-of-view (LFOV) multisensor measurement systems offer advanced optical with two selectable configurations. They provide power, speed and versatility to automate measurement and maximize throughput. Fusion represents the state-of-the-art in measurement performance. Contact a Hammond Company representative for more features and benefits.
---
SNAP Digital Measuring Machine
Experience increased productivity with the SNAP full function digital measuring machine. This machine allows you to easily accomplish accurate complex measurements. SNAP may be the most productive machine in your shop. Contact a Hammond Company representative for more information on the benefits of the SNAP digital measuring machine.
---
SmartScope Specialist
The SmartScope Specialist 300 offers precision dimensional metrology with minimal measurement uncertainty. Built with its patented "elevating bridge" design with ample 300x300x250mm measuring volume, the SmartScope Specialist easily fits on a benchtop. Not only does the Specialist provide superb optics for measuring the most critical and demanding parts, it also provides multisensor capabilities, making it the ideal medical device and instrument measurement system. Contact a Hammond Company representative for more details on the SmartScope Specialist Vision System.
.
---
Special Purpose Vision Systems
SmartScope Special Purpose Systems are designed for applications needing a system with exceptional optical capabilities. These systems offer all the features and benefits of other high accuracy measuring systems at a reasonable price along with plenty of advanced optional accessories. Contact a Hammond Company representative for more features and benefits.